Some of our Exciting Activities!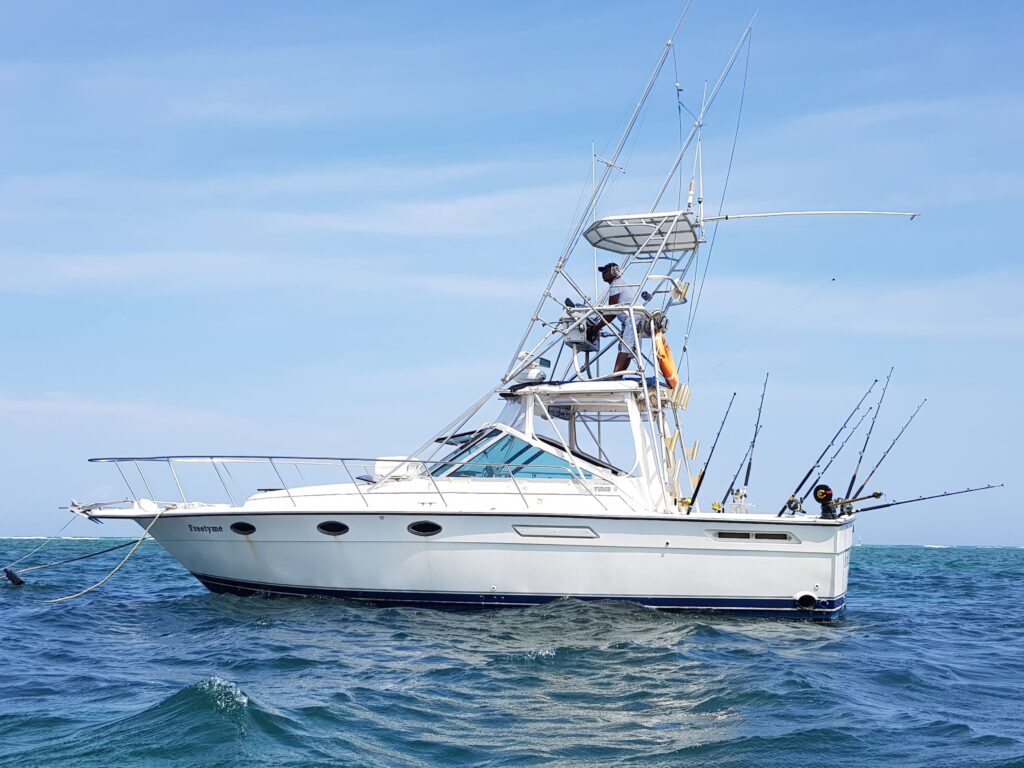 Explore deep waters around the Kenyan coast from our boat and enjoy fishing, dolphin sighting and cruising.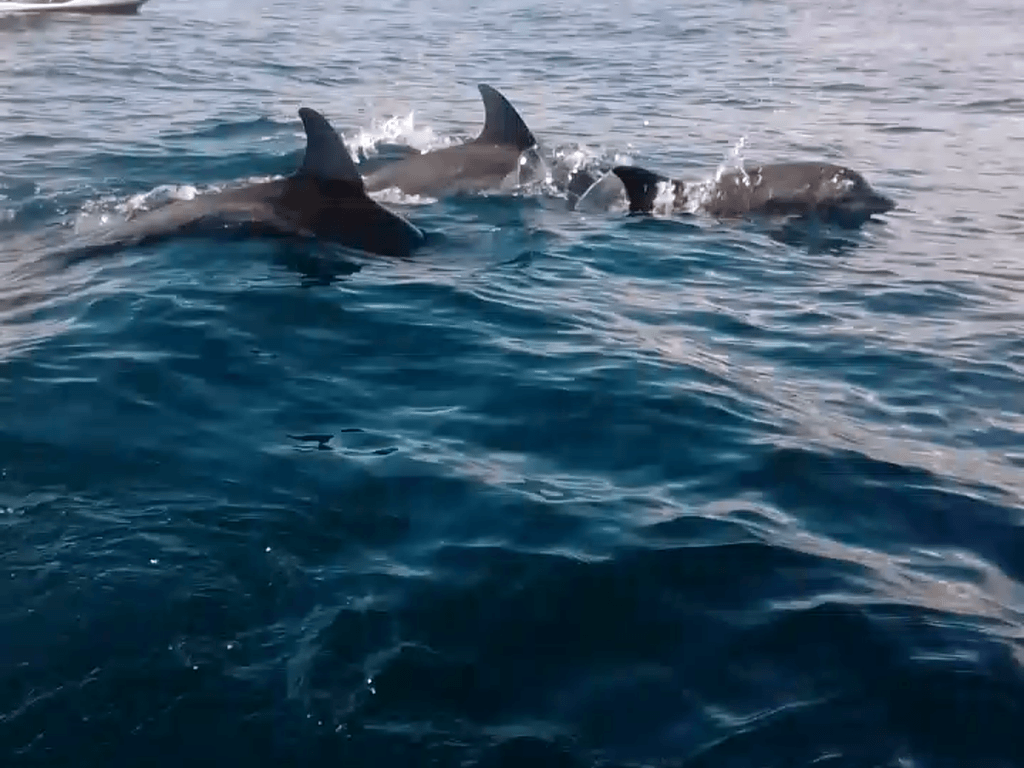 Enjoy an up-close view of our favorite marine mammals while respecting their natural habitat and behaviors.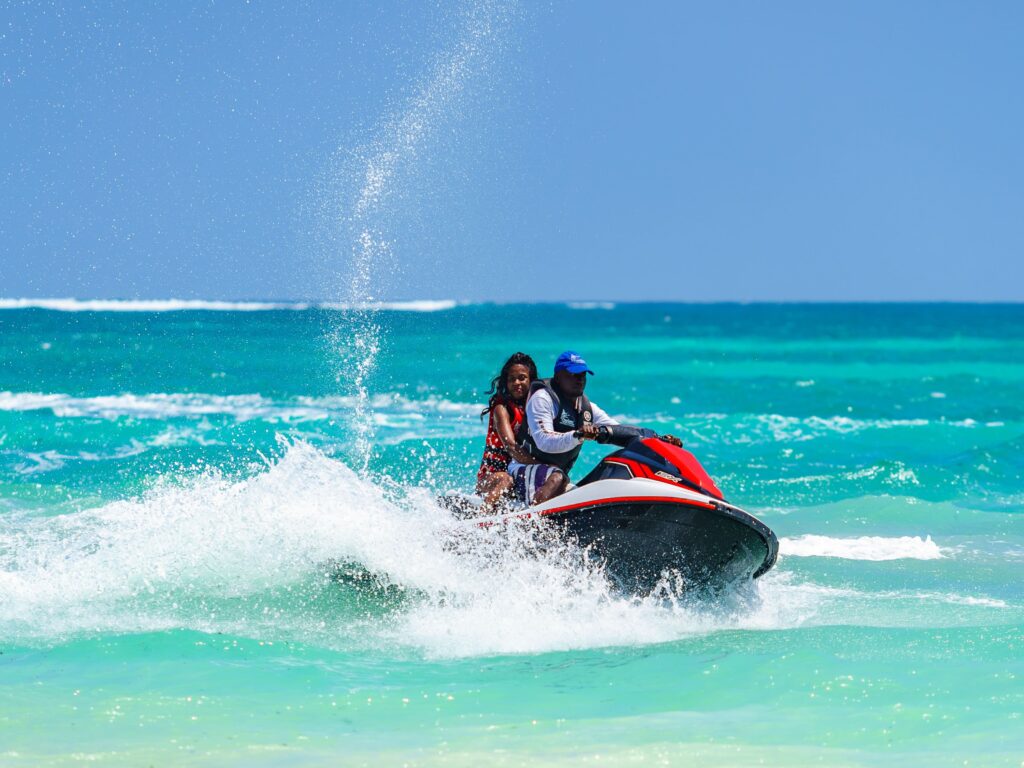 Experience the beautiful view of Diani from the open sea and get to know other fascinating parts of the coast.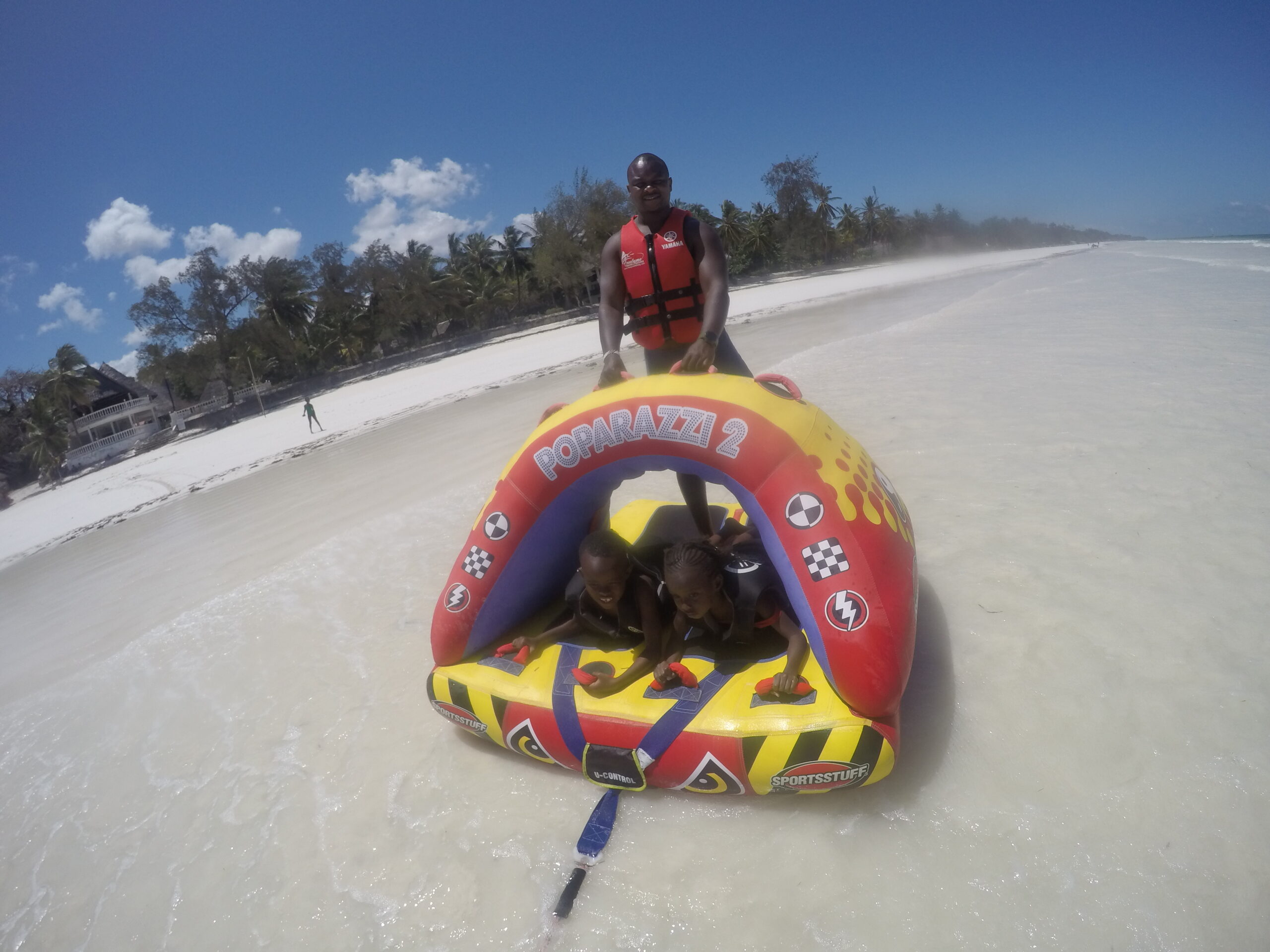 A go-to activity for those who like thrilling challenges and adventures.
Enjoy scenes of the headland with a white sandy beach, surrounded by indigenous forest with extraordinary views.
A combination of the sea and wind which allows you to enjoy the scenery of the beautiful beach.
The Mike Dunford Fishing Tournament
First Position
Catches: 1st Position, 2 Striped Marlins, 4 Sailfish, 8 Dorados (Mahi Mahi)
Discharge the adrenaline with exciting activities!
Kenya's Greatest Fishing & Water Sports Experience